Guernsey Tide information for Sunday 23/07/2017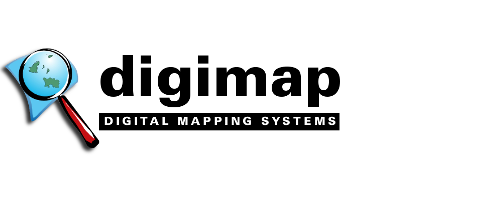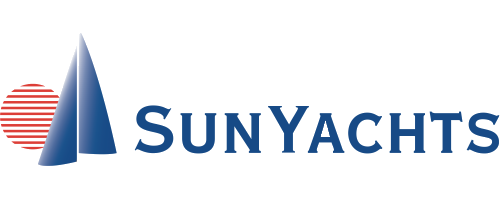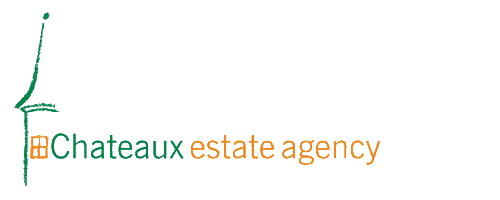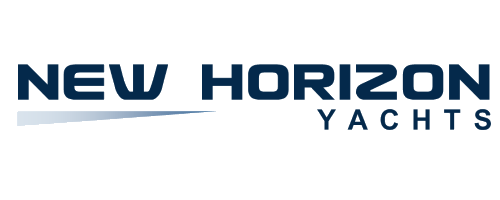 | Marina | Open | Close | Open | Close | Open |
| --- | --- | --- | --- | --- | --- |
| Albert | 04:29 | 10:00 | 16:44 | 22:24 | |
| Victoria | 04:42 | 09:47 | 16:56 | 22:11 | |
| QEII | 04:19 | 10:10 | 16:35 | 22:33 | |
| St Sampsons | 04:25 | 10:03 | 16:41 | 22:27 | |
| Beaucette | 03:45 | 10:46 | 16:03 | 23:08 | |
| | Time | Height |
| --- | --- | --- |
| Low | 01:10 | 1.33 |
| High | 07:10 | 9.08 |
| Low | 13:30 | 1.27 |
| High | 19:30 | 9.47 |
St Sampson Marina: Sill Gate Locked Upright
In order to conduct urgent repairs and prevent failure the Sill Gate at St Sampson Marina will be locked into the upright position, with the indicating light fixed at RED, until further notice.
Mariners are reminded that the raised gate is 1 meter in height. The height of water above the gate is indicated by the fixed tide gauge.
The calculations on this page do NOT take into account the sill being locked upright.
Tides above chart datum for Sunday 23/07/2017
| Time | Height |
| --- | --- |
| 00:00 | 2.00 |
| 00:30 | 1.58 |
| 01:00 | 1.35 |
| 01:30 | 1.36 |
| 02:00 | 1.66 |
| 02:30 | 2.23 |
| 03:00 | 3.01 |
| 03:30 | 3.91 |
| 04:00 | 4.87 |
| 04:30 | 5.83 |
| 05:00 | 6.73 |
| 05:30 | 7.56 |
| Time | Height |
| --- | --- |
| 06:00 | 8.26 |
| 06:30 | 8.78 |
| 07:00 | 9.05 |
| 07:30 | 9.04 |
| 08:00 | 8.75 |
| 08:30 | 8.21 |
| 09:00 | 7.51 |
| 09:30 | 6.70 |
| 10:00 | 5.82 |
| 10:30 | 4.90 |
| 11:00 | 4.01 |
| 11:30 | 3.19 |
| Time | Height |
| --- | --- |
| 12:00 | 2.47 |
| 12:30 | 1.89 |
| 13:00 | 1.47 |
| 13:30 | 1.27 |
| 14:00 | 1.35 |
| 14:30 | 1.74 |
| 15:00 | 2.41 |
| 15:30 | 3.28 |
| 16:00 | 4.27 |
| 16:30 | 5.30 |
| 17:00 | 6.30 |
| 17:30 | 7.25 |
| Time | Height |
| --- | --- |
| 18:00 | 8.10 |
| 18:30 | 8.80 |
| 19:00 | 9.28 |
| 19:30 | 9.47 |
| 20:00 | 9.35 |
| 20:30 | 8.93 |
| 21:00 | 8.28 |
| 21:30 | 7.48 |
| 22:00 | 6.58 |
| 22:30 | 5.62 |
| 23:00 | 4.65 |
| 23:30 | 3.73 |